I'm Finally Breaking my Silence on...
What Digital Marketing, SEO & PPC Actually Are, How They all Fit Together & How to Get the Results You Want in Google
Learn the basic concepts of Digital Marketing within any context. The confusion around digital marketing is massive but with this web class, I'm going to debunk a lot of the digital B.S. and give you an understanding of how all the parts of digital marketing fit together so you can get the results you want in the search engines.
Here's What You Can Expect to Learn from This Web Class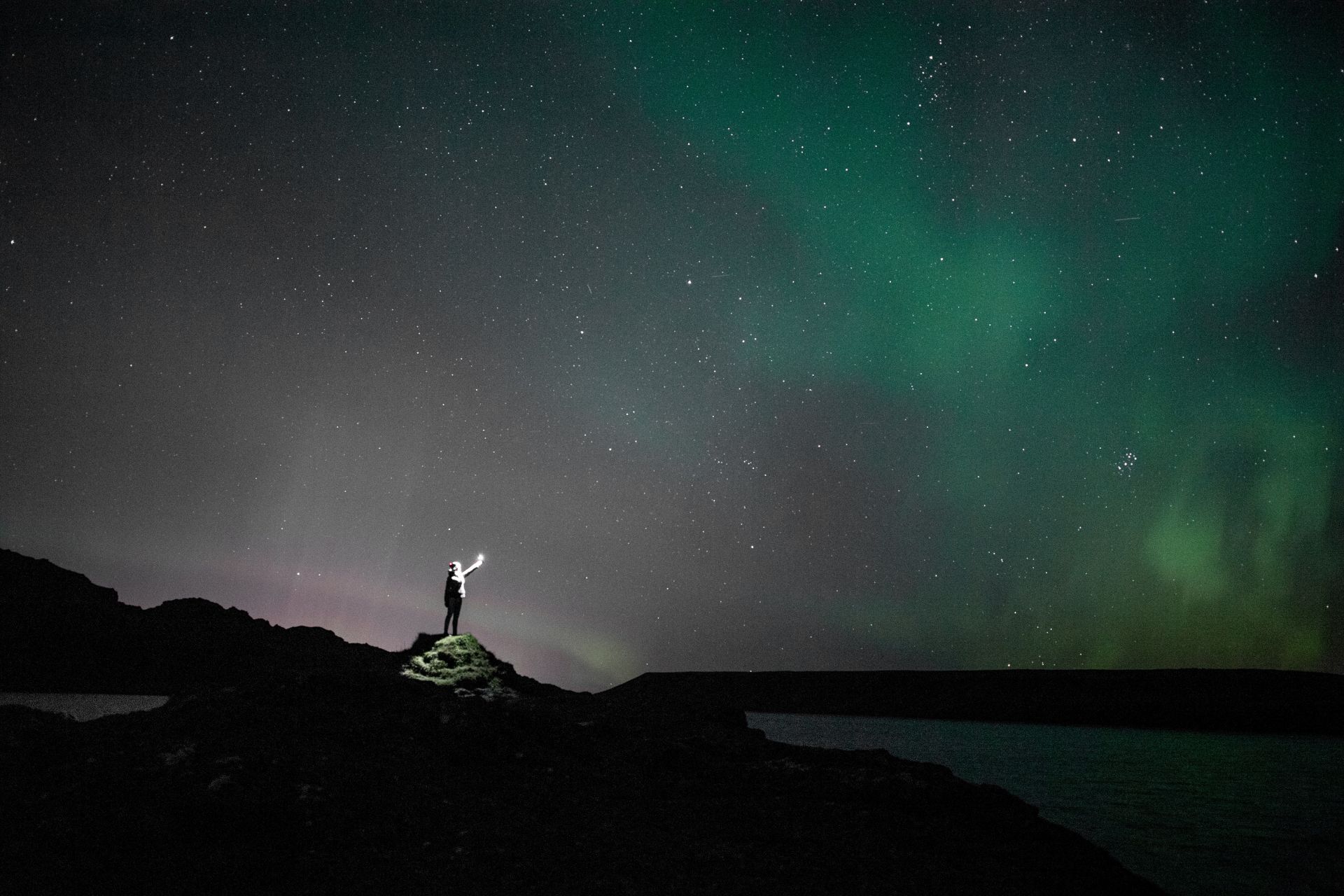 Overview of What Digital Marketing Is
With this web class, I take you through some of the basics of digital marketing and how all the individual pieces of it fit together for success. This class will help you understand what your marketing agency is talking about so you don't look like a deer in headlights when you read their reports.
Sort Out the Truth From the Digital Marketing B.S.
Since the dawn of digital marketing, the myths surrounding it are getting bigger and bigger. In this web class, I sort out the B.S. from the truth! You will then understand if what your marketing agency is telling you is digital marketing B.S. or not.
Yes! Register My Spot Now!
Created with