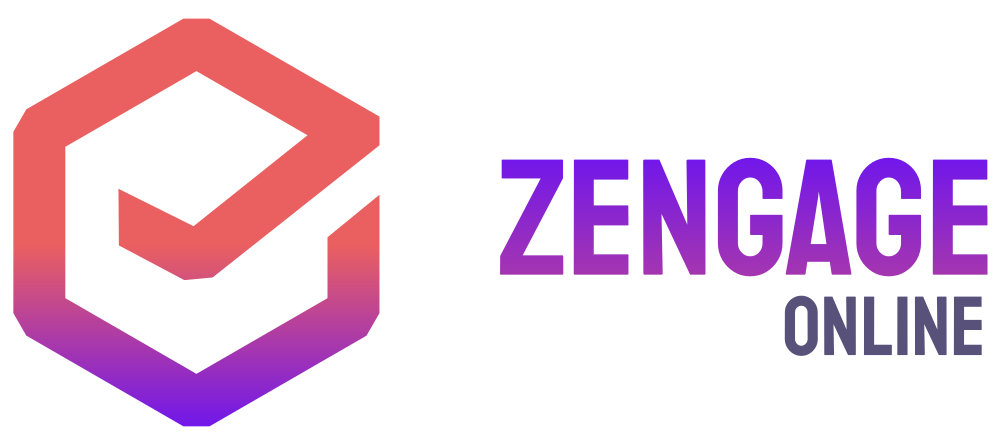 Register Today!
'Learn Digital Marketing Fast'
Did you know a new career can be yours in this dynamic and fast-moving industry by learning the skills you need in just a few hours?
Do you ever wonder why you hesitate in pursuing that career in digital?


Here's the reason why the above is frustrating: you do not have a clue where to start in bridging the gap between what you think you know now about digital marketing and what you HAVE to know.


Let me explain: When you do a search in Google for digital marketing, literally over two, that's over two billion potential results pop up in your browser. If your knowledge isn't the best or is very sketchy about this subject, how would you know what you are reading is true, up to date or simply pure lies designed to sell you something? You need a source of truth from someone who has been in the industry for over 15 years.


If you choose to go for it alone and try and educate yourself with what you find online, it could be a very hit and miss affair. Even if you manage to find a new position in marketing, you might be passing on false or misleading information to your clients and hence, you reflect badly on your new employer.

Don't delay any longer. Get your new career off to a great start and click on the tab below.
11 Comprehensive Modules

24 Videos

Over 6 Hours of Solid Instruction

Quiz after each video

PDF Transcripts with time codes and a comprehensive exam at the end of the course



Purpose, Values + Vision
One of the easiest to understand courses on digital marketing around. Follow a simple and logical breakdown of the basics of digital marketing and learn at your leisure and at your own pace.
Accountability
You will be guided to recognise, shed and transform personal and collective limiting beliefs, blind spots and blocks about what digital marketing is all about. Only then can you create a measurable and sustainable action plan to land that dream position.
Don't Delay any Longer!
Invest in Your Future Now!
A$995 is a small price to pay for a new career in digital marketing.
Meet Your instructor
Andrew Radics
I started in digital marketing in 2006 and founded The Expert SEO Company. Since that time, I have been privileged to coach thousands of people, including visionaries, executives, leaders, and entrepreneurs.

My goal is to show every single one of my students that they have the choice to live and lead with more ease, impact, joy, and liberty and to stop going through life with an "I can't do this" frame of mind.
Created with